J. B.  Wester, CPA
JB is a Certified Public Accountant and has worked in the field of accounting for over 20 years.  JB works with businesses owners and individuals in the areas of  income tax, tax planning, compensation strategies, and new business formation among others.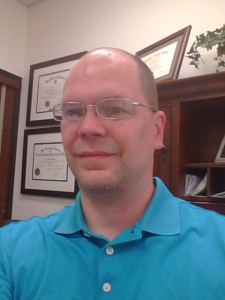 He has extensive experience in public accounting and private  enterprise. After graduating from Brewton-Parker College with a BS in Business Management with an emphasis on Accounting, Brantley worked with Georgia Farm Bureau, Meadors Wall & Co., Lewis & Raulerson and has been in public practice since.
JB enjoys spending time and traveling with his wife and family.  They have been married for 20 plus years.  They are involved in local and foreign missions and in their church.